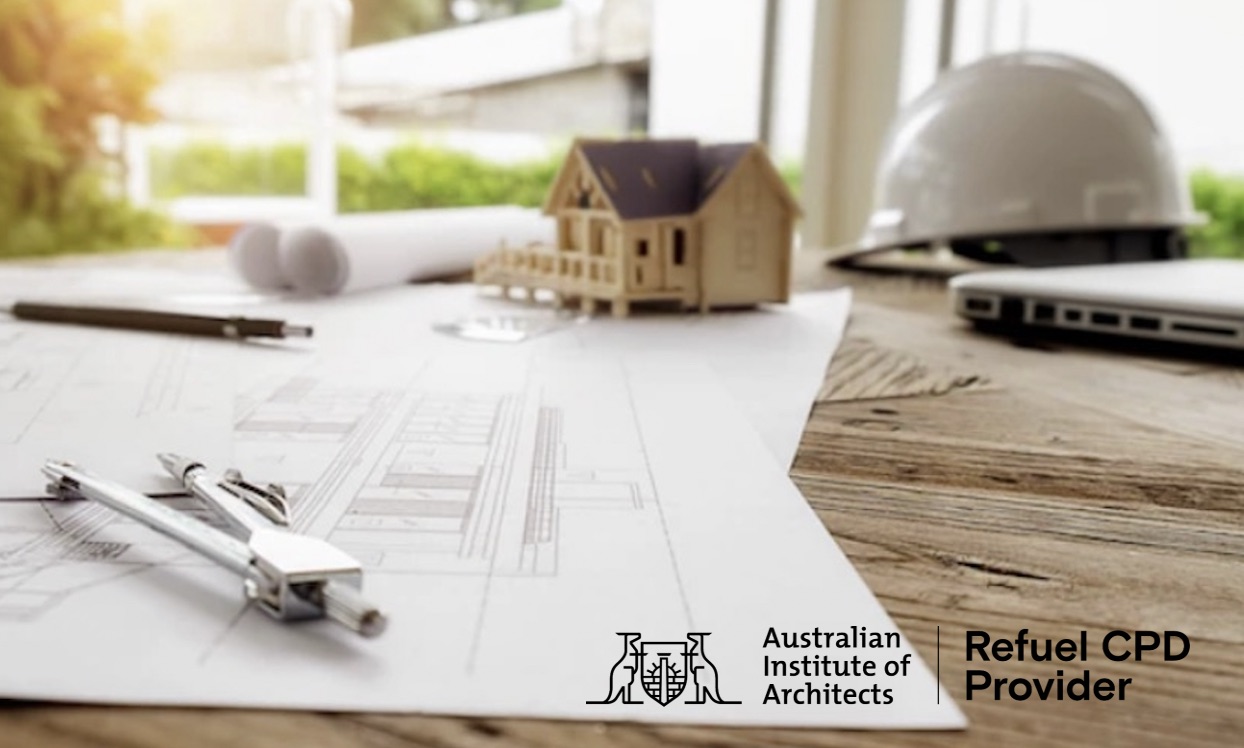 Continuing Professional Development for Architects & Designers
Expand your professional learning with MGP's accredited, and free, CPD program for Architects, Designers and Developers.
Our module is approved by the Australian Institute of Architects (AIA) and tests AACA competency to help you manage your own learning and growth. 

The module is worth one (1) professional credit point with AIA.
This module runs for one (1) hour.
MGP offers one (1) module that covers:
Sydney Water Building Plan Approval Process – In Scope
Sydney Water Building Plan Approval Process – Out of Scope 
"We recently had MGP deliver CPD presentations on both; Latest Technical Guidelines and Out of Scope Works. We were all impressed with the information presented. It was concise, on point, easy to understand, and not an advertisement for their services (which is very refreshing). It was very helpful for the more junior staff who are now far more aware of when to seek advice at the start of the design phase to avoid issues later on. All questions were answered directly.
All up, this was the most valuable and informative free CPD we have ever had at the office." MacCormick & Associates Architects